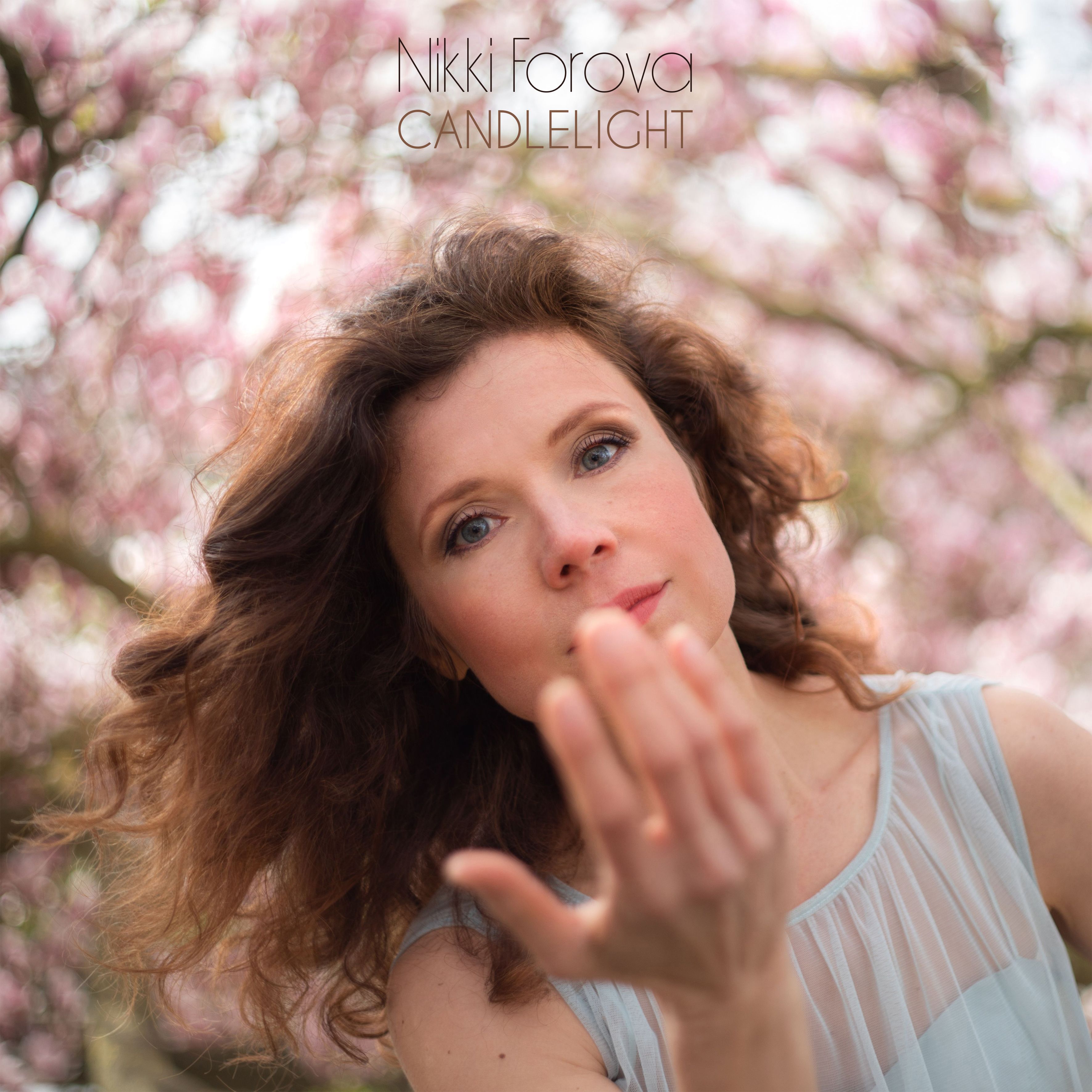 Today Candlelight is out!
I wrote it as a conversation with every soul including mine walking on the roads of our beautiful and volatile life. It's got soothing vibes.
Made it in a couple of bedrooms in the midst of pandemic. My producer, Brendan Davies, and I had a few screens and programs running to enable us to create remotely yet feel the magic of making human music. The desire to create a music universe for this song helped us succeed.  
"Mind that imagines wings finds a way to fly!"