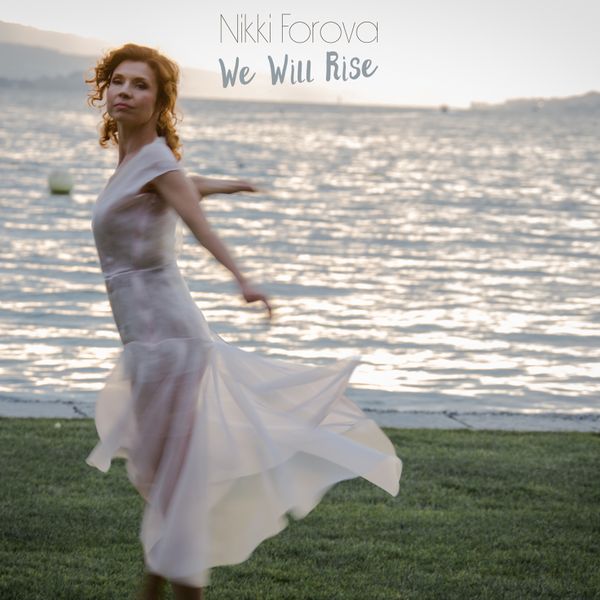 In April, when the Covid-19 pandemic swept the world, I had an urge to write about us, and encourage a feeling of certainty that we can rise together.
By sharing and continuing to connect, by being kind to ourselves and giving to others we lift ourselves. It's a song of togetherness and empathy.
We have plenty of faith and love in our hearts to drive us to action to protect one another and stick together in these times, yet again.
Listen to We Will Rise